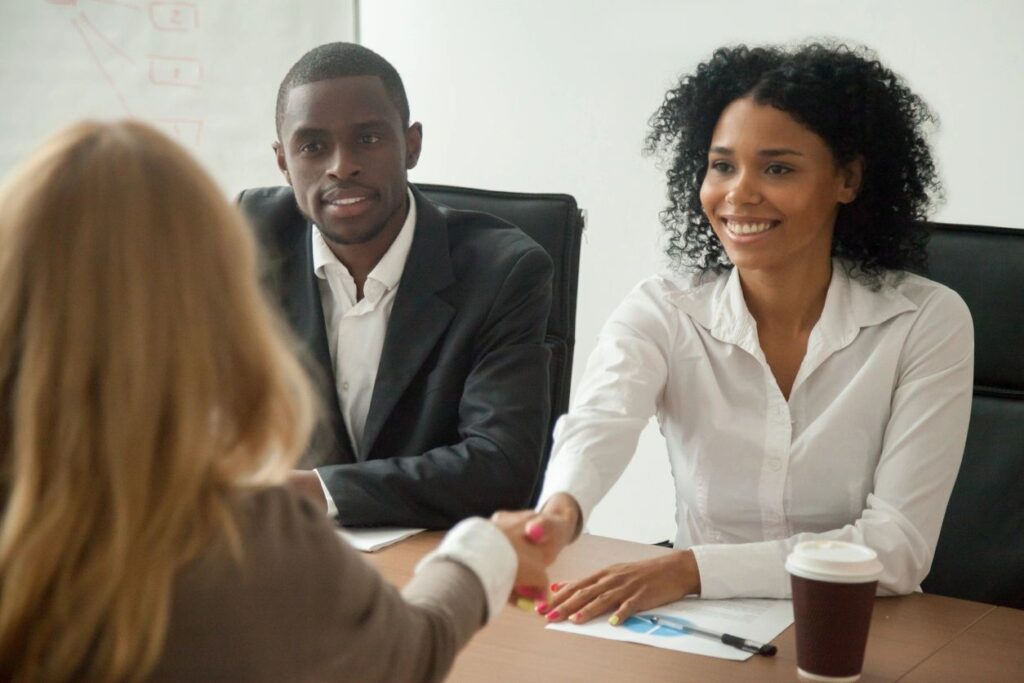 For Clients
If you are looking to recruit any particular staff, MRJ Associates can fill both short or long-term requirements.
We will ensure we supply the best match to meet your business needs.
We supply both temporary and permanent staff to the public and private sector, schools and residential care homes including various local housing associations.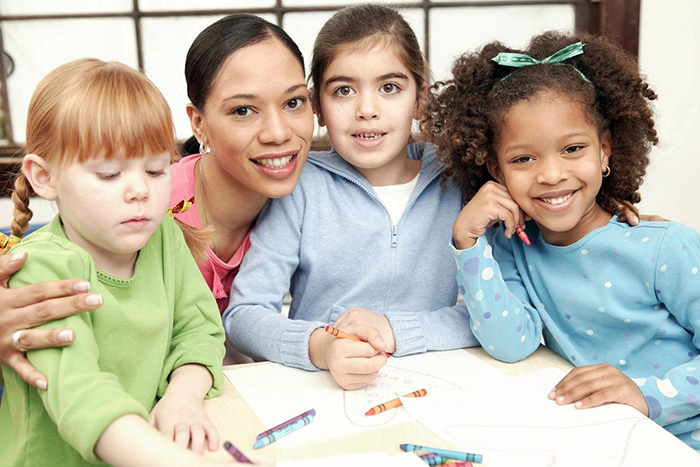 Registering an Interest for Employment
For Candidates
If you are looking for temporary or permanent work and you have the required experience, skills and qualifications, you can register by forwarding your CV to recruitment@mrja.co.uk. We will then make an appointment for you to visit our office to complete the registration process. All candidates are required to provide original documents as follows:
CV
Driving Licence (if applicable)
Enhanced DBS on update service (if applicable)
Passport or Biometric Card
Proof of Address (utility bill or bank statement issued within past three months)
Proof of National Insurance Number (e.g. NI Card, P45)
Proof of Qualification
References covering period of 3-5 years