The experienced consultants at MRJ Associates have a wealth of expertise in many areas of recruitment, including:
MRJ Associates specialises in supplying staff on a temporary basis. Our social work consultants have an exceptional understanding of the complex and sensitive nature of social work.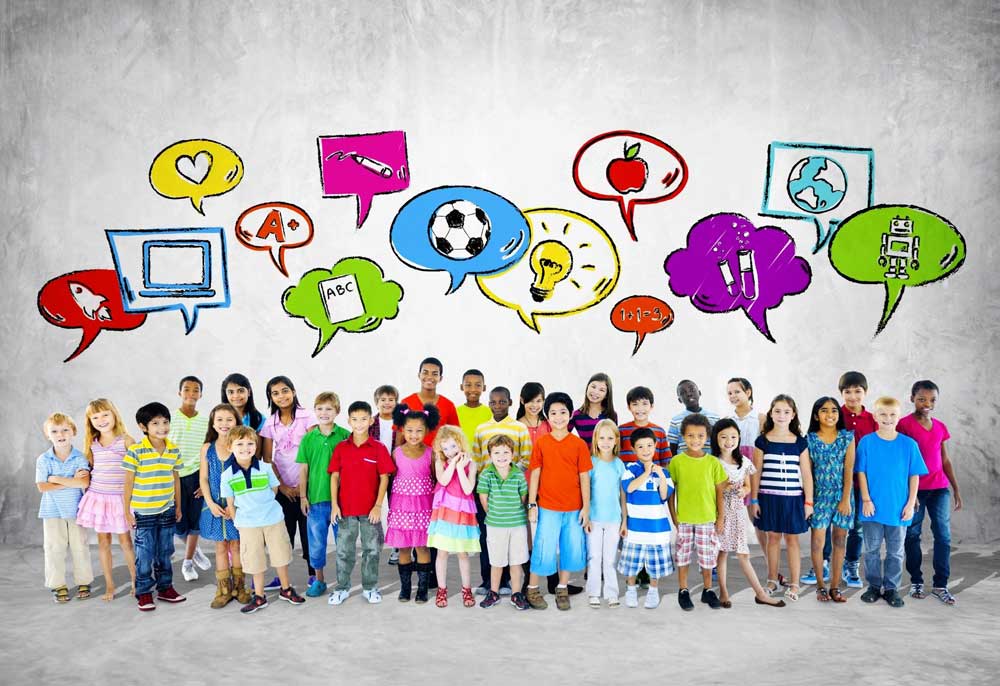 Our roles throughout Children's Services includes:
Our Adults' Services includes:
Opportunities at All Levels
Whether you are a team manager, service manager, a HCPC registered qualified social worker or a newly qualified social worker, we offer a wide range of social work job opportunities at all levels.
Our roles are based within local authorities and councils all throughout London and the South East including Basildon Council, Bracknell Forest Council, Dudley Metropolitan Borough Council, East Hertfordshire District Council, Essex County Council, Swindon and Thurrock Council.