Regus, Vision 25, Electric Avenue, Innova Park, Enfield, Hertfordshire, EN3 7GD
Regus, Apex House, Calthorpe Road, Edgbaston Birmingham B15 1TR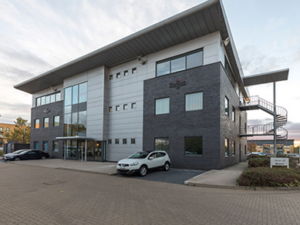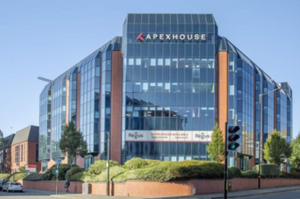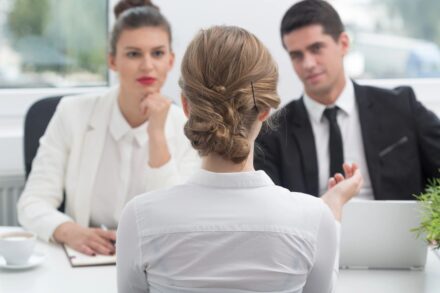 Our Vacancies
MRJ Associates are able to successfully supply both temporary and permanent staff to support your business needs.
View vacancies →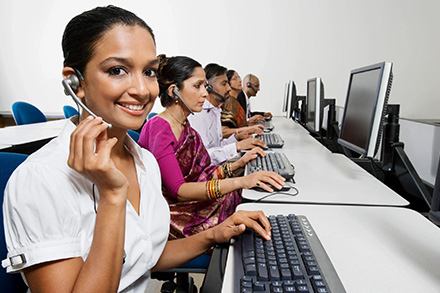 Our Services
Our specialist divisions cover public and private sector positions, we can assist with almost any position you may be looking to fill, allowing you to focus on the more pressing and core aspects of your business.
Find out more →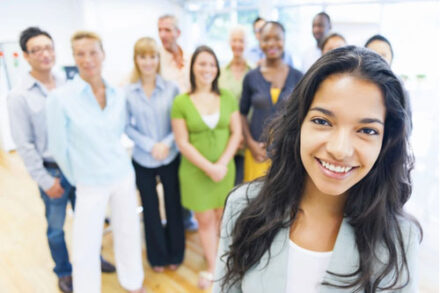 Our Expertise
When it comes to finding you the right role, placing people into satisfying work is at the heart of everything we do.
Find out more →