We are a team of experienced consultants with extensive knowledge in the recruitment field. Our team of staff work closely to provide a professional service and we pride ourselves with maintaining continuous working relationships with clients and candidates alike.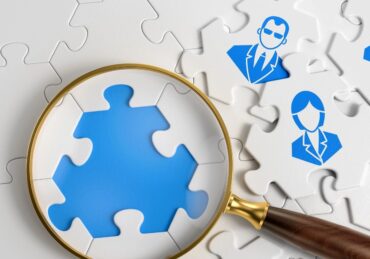 Our aim is to provide a first-class service for our clients and our candidates, while continuing to build resilient and long-term business relationships.
We pay attention to your business requirements and provide you with the best possible service solutions throughout your employment journey.
The ethos and commitment of our company is to provide a tailor-made service, to ensure we meet your individual needs, which is the DNA of our business.